Hotline Nos. Awards: +91 9313034080, Conference: +91 8595350505, Exhibition: +91 8595350525
Mr. Vishal Sharma Executive Director, Everstone Capital Advisors Pvt. Ltd.
Vishal Sharma is an Executive Director in the private equity group of Everstone Capital Advisors.As part of Everstone, Vishal is involved in managing various portfolio companies and future investments across light industrial, beauty & wellness, education and agri sectors.
Prior to joining Everstone in 2014, Vishal had over 13 years of consulting and operations experience. Vishal worked for a decade with The Boston Consulting Group (BCG). At BCG, Vishal led various large scale transformation projects for business turnaround. Apart from consulting, Vishal worked in ITconsulting across Sapient Corporation and Aztec.
Vishal holds a Master of Business Administration degree in Analytical Finance and Strategic Marketing from the Indian School of Business and Bachelor of Technology degree from the Indian Institute of Technology – Delhi.
Vishal is based out of Everstone Gurgaon Office.
Vishal has deep experience in beauty & wellness sector. He has been actively managing Everstone's investment in YLG salons in South India. In past with his wife, he ran start up in alternative wellness space.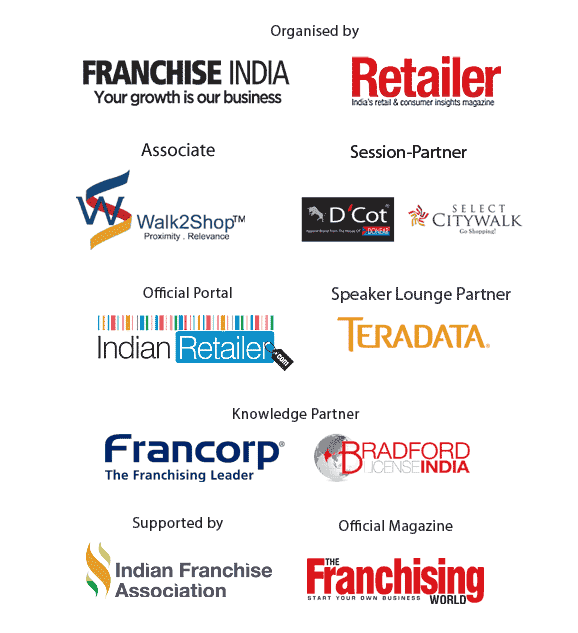 Copyright © 2017 Franchise India Holdings Ltd.
Powered by: