Hotline Nos. Awards: +91 9313034080, Conference: +91 8595350505, Exhibition: +91 8595350525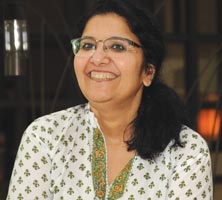 Ms. Padmaja Ruparel,President, Indian Angel Network
Ms. Padmaja Ruparel is the President of Indian Angel Network (IAN), India's first and Asia's largest group of business angels, comprising the who's who of successful entrepreneurs and dynamic CEOs from India and overseas.
Ms. Ruparel built IAN from inception, which over five years has over 170 investors with a portfolio of 25 companies across multiple sectors and geographies. She established a unique model of an incubator based on domain expertise and mentoring value that can be provided to young fledgling companies. This has been established in partnership with the Government of India.
With an experience of over 25 years, Ms. Ruparel has been a key player in the entrepreneurial eco system of India. She operationalised the TiE Delhi chapter and has been the key in reviving the Indian Venture Capital Association, India's oldest and largest association of VC and PE firms and till March 2011, was the CFO of the organisation.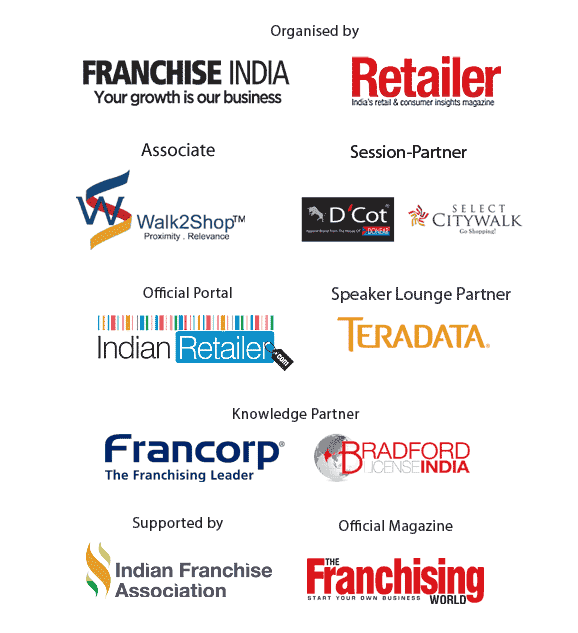 Copyright © 2017 Franchise India Holdings Ltd.
Powered by: