Hotline Nos. Awards: +91 9313034080, Conference: +91 8595350505, Exhibition: +91 8595350525
Mr. Shailesh Vickram SinghExecutive Director, Seedfund
Shailesh Vickram Singh is an entrepreneur at heart and works as a venture capitalist, leading investments in Delhi NCR region for SeedFund. Shailesh is passionate about Technology, Agriculture, Income Inequality and Rural Poverty. Shailesh serves on the board of V Resorts, Nearify, DailyObjects, Kulzy and Afaqs!
Shailesh is an IIM Lucknow graduate and regularly writes at his blog www.fringenotes.in on issues related to policy, economics, venture capital and entrepreneurship. His articles also get published in YourStory, Swarajya Magazine and Inc42.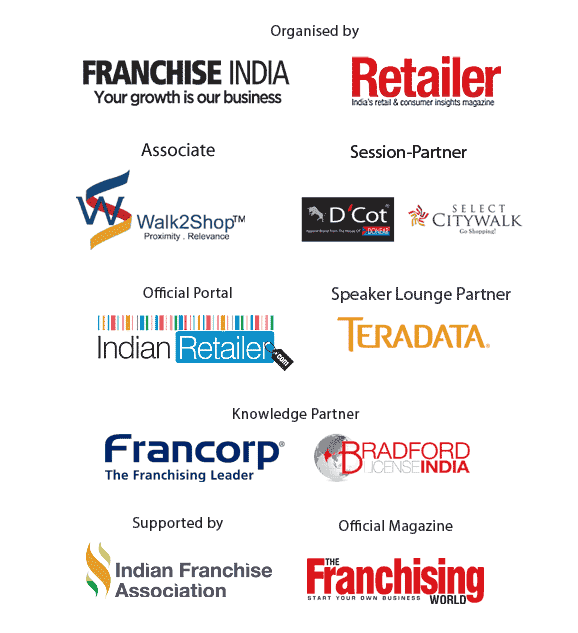 Copyright © 2017 Franchise India Holdings Ltd.
Powered by: