Hotline Nos. Awards: +91 9313034080, Conference: +91 8595350505, Exhibition: +91 8595350525
Mr. Anirudh SuriFounding Partner,India Internet Fund
Mr. Anirudh Suri is Founding Partner of the India Internet Fund, and heads the Delhi and Mumbai offices for IIF Advisors. Anirudh previously served as a policy advisor to the Minister of State for Communications and Technology in the Government of India. Prior to that, he worked at McKinsey & Company and Goldman Sachs, serving clients in the consumer, retail, healthcare, energy and the public sectors. Named the Most Promising Young Indian Professional by India Empire and a Goldman Sachs Global Leader by the Goldman Sachs Foundation, Anirudh has also been the recipient of the Carnegie Endowment Fellowship, the C.V. Starr Fellowship and the Singapore Airlines Scholarship.
Mr. Anirudh pursued a joint MBA-MPA degree at the Harvard Kennedy School of Government and the Wharton School at the University of Pennsylvania. He graduated from Haverford College with a BA in Economics and Political Science.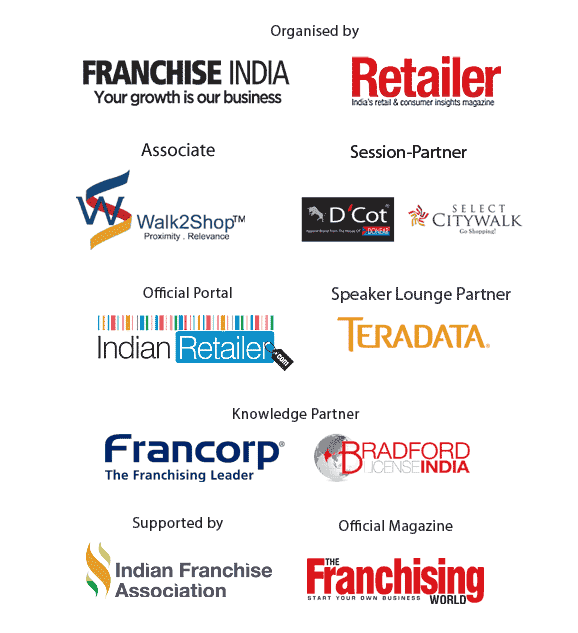 Copyright © 2017 Franchise India Holdings Ltd.
Powered by: