Hotline Nos. Awards: +91 9313034080, Conference: +91 8595350505, Exhibition: +91 8595350525
Licensing Award Overview
The Brand Licensing Awards recognizes the outstanding achievements of licensed properties, licensing companies, licensing agents, advertising and promotional firms for their development, launch and promotion of licensed properties and trademarks throughout India for the preceding year. The Brand Licensing Awards celebrate excellence, innovation and creativity across the licensing spectrum.
The licensing industry is dynamic, innovative, consumer-reflective, fun, entertaining, intelligent and prestigious. The Brand Licensing Awards reflect all of this and much more. Be part of it!
For Award Nominations
Abhinav
09313034080
Mail at: awards@franchiseindia.net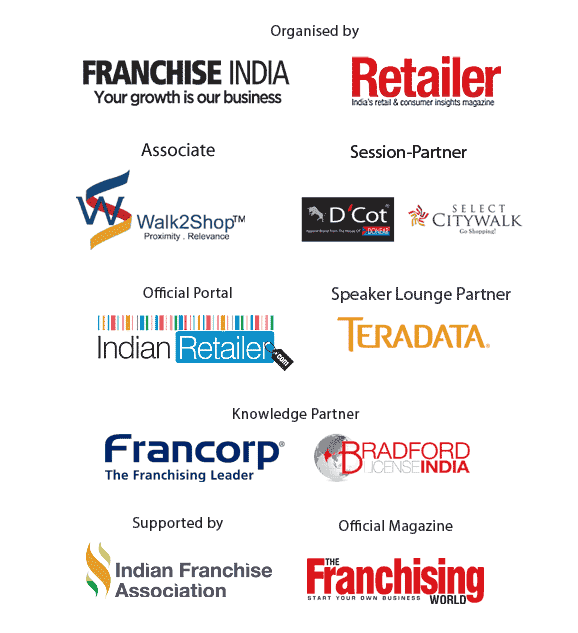 Copyright © 2017 Franchise India Holdings Ltd.
Powered by: