Hotline Nos. Awards: +91 9313034080, Conference: +91 8595350505, Exhibition: +91 8595350525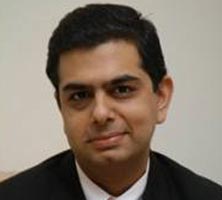 Mr. Sanjeev Krishan,Leader, Transaction Services and Private Equity,PwC India
Sanjeev Krishan is a partner in Financial Advisory Services with 16 years of professional experience in carrying out due diligence reviews, share and business valuations, business plan and working capital reviews for multi-national clients as well as domestic clients, both in the private and public sectors.
Sanjeev worked with PwC Stockholm for a period of 20 months between 1998 and 2000 where he gained exposure in working with financial investors and also worked with numerous strategic investors. Apart from India and the Scandinavian countries, he has worked on deals in United States, United Kingdom, Continental Europe, Indonesia, Bangladesh, Japan, Thailand and Middle East.
He is the Private Equity leader of PwC India and does a lot of work for private equity clients in India, and also co-ordinates and leads efforts regarding outbound transactions. Sanjeev works with clients from a cross-section of industry segments.
On a functional basis, Sanjeev works across the deal continuum, with a focus on due diligence / valuation and post deal services, specifically including review of sale and purchase agreements, negotiation support, transaction structuring and post closing and integration advisory.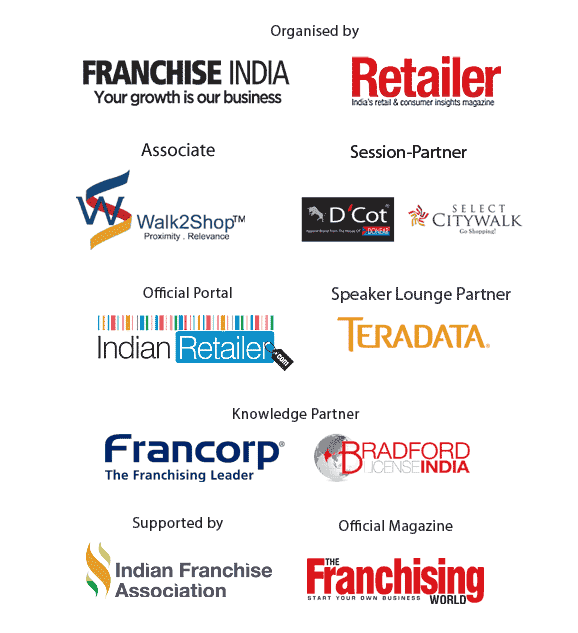 Copyright © 2017 Franchise India Holdings Ltd.
Powered by: