Hotline Nos. Awards: +91 9313034080, Conference: +91 8595350505, Exhibition: +91 8595350525
Mr. Krish Iyer,President and CEO, Walmart India
Krish Iyer, President & CEO, Walmart India is a Commerce (Hons) graduate from University of Mumbai. He is a certified Chartered Accountant and an associate member of the Institute of Chartered Accountants of India. A long-term retail professional, Krish brings significant management and leadership experience to his present role.
Krish has over three decades of rich experience in varied fields such as finance, marketing, retail & general management. In the field of retail, he has gained significant experience over the last sixteen years in various countries like Hong Kong, Malaysia, Thailand and USA in addition to India.
He is currently a member of the advisory board of Enactus India, an international nonprofit organisation dedicated to inspiring students to improve the world through entrepreneurial action. He is also the chairperson of FICCI Retail & Internal Trade Committee and a member of the CII committee on MNCs.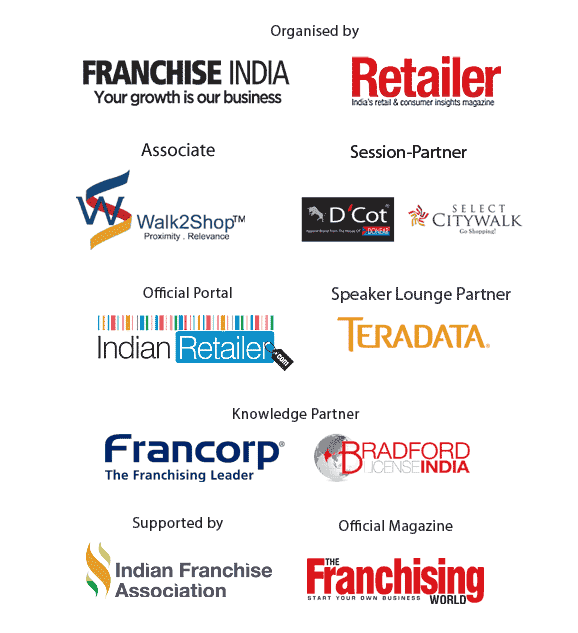 Copyright © 2017 Franchise India Holdings Ltd.
Powered by: