Hotline Nos. Awards: +91 9313034080, Conference: +91 8595350505, Exhibition: +91 8595350525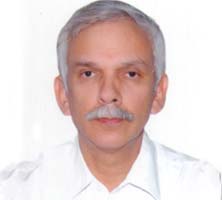 Mr. Atul Chaturvedi,IAS, Joint Secretary, Department of Industrial Policy & Promotion, Ministry of Commerce & Industry, Govt. of India
Shri.Atul Chaturvedi, IAS, Master's in Zoology from University of Delhi, India joined the Indian Administrative Service in 1986 - Assam Meghalaya cadre. Since then he has held several important positions in Government of India and Government of Assam. The major assignments in Government of India included tenures with Ministry of Social Justice and Empowerment, Planning Commission, Ministry of Tourism and Ministry of Sports.
Presently Shri.Chaturvedi holds the position of Joint Secretary in Department of Industrial Policy & Promotion, Ministry of Commerce & Industry at New Delhi. He is looking after formulation of Foreign Direct Investment Policy and Promotion, approval and facilitation of FDI, Investment Promotion and International Cooperation related to Europe, Development of Leather in India. He is also in-charge of 'Make-in-India' publicity initiatives in the Department of Industrial Policy & Promotion launched by Prime Minister of India on September 25, 2014.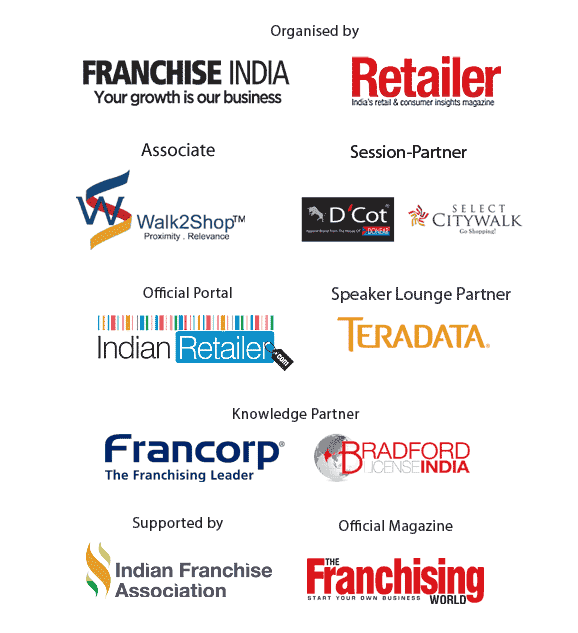 Copyright © 2017 Franchise India Holdings Ltd.
Powered by: