Hotline Nos. Awards: +91 9313034080, Conference: +91 8595350505, Exhibition: +91 8595350525
Mr. Srikumar MishraFounder, MD & CEO, Milk Mantra Dairy Pvt. Ltd.
Sri started Milk Mantra in 2009 with the vision of creating an exciting, pure and healthy dairy products brand in India, whilst creating sustainable impact amongst network farmers - especially in Odisha.
He left a highly successful global corporate career in 2009 to pursue the Milk Mantra! Having spent 8 years with the TAS, group leadership resource of the Tata Group, he went on to become Director of Mergers & Acquisitions of the Tata Tea / Tetley business. With extensive experience in setting up new market operations, brand sales & marketing, joint ventures & M&A, Sri has worked in geographies across the world from China, to South Africa to UK & Europe. In 2012 Sri was nominated as a fellow of the India Leadership Initiative (ILI), a flagship program of The Aspen Institute, a global think-tank. In 2013, as part of the Aspen Institute he was invited to be part of the delegation of Track2 dialogue between India & Israel.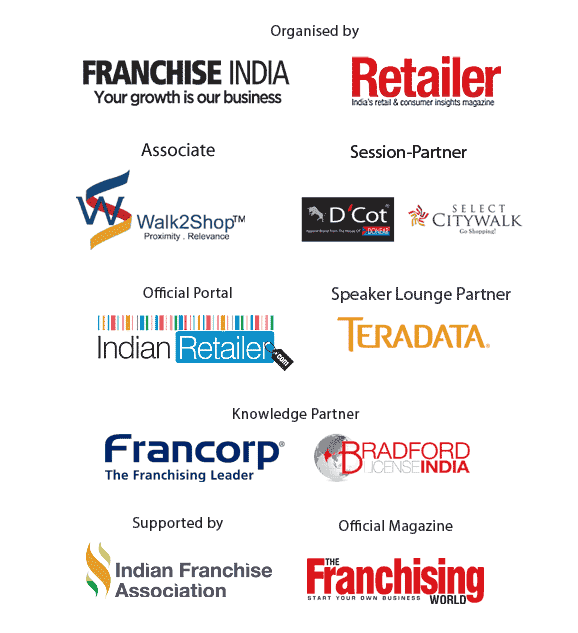 Copyright © 2017 Franchise India Holdings Ltd.
Powered by: