Hotline Nos. Awards: +91 9313034080, Conference: +91 8595350505, Exhibition: +91 8595350525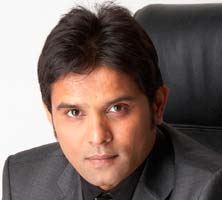 Mr. Manish Mandhana Managing Director, Mandhana Industries Limited
Manish Mandhana serves as the Managing Director at Mandhana Industries Limited, a vertically integrated company into textiles and garments. In his leadership, Mandhana Industries Ltd. has become a key player in the Indian textile and apparel industry. In line with his own philosophy of giving back to the society and an opportunity to create a fashion brand with international reach, Manish entered the retail markets with Being Human clothing brand in 2010. Mandhana Industries Ltd has the global licensee to design, market and distribute the Being Human clothing brand, forcelebrity Salman Khan and his charity 'Being Human – The Salman Khan Foundation'.
Manish is an avid traveler with an interest in learning world languages. He thoroughly enjoys adventure sports whenever he can take some time out of his busy schedule.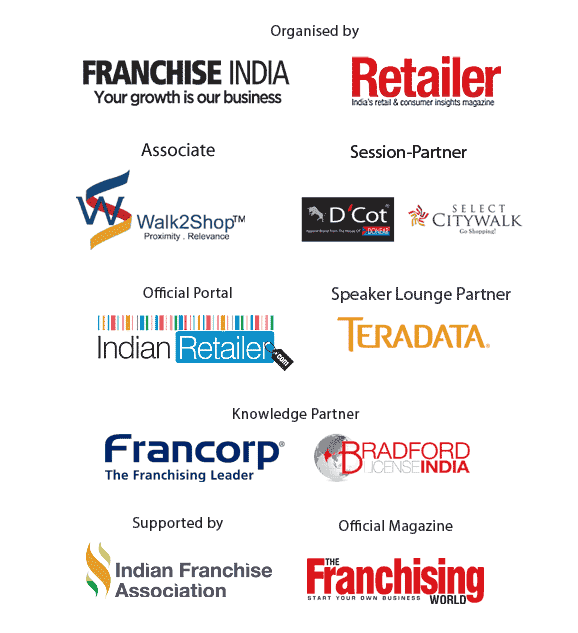 Copyright © 2017 Franchise India Holdings Ltd.
Powered by: