Hotline Nos. Awards: +91 9313034080, Conference: +91 8595350505, Exhibition: +91 8595350525
Time: 4:15 PM - 5:00 PM
The session will explore how retailers are developing the optimal company culture to create and drive forward successful organisations.
Session Highlights:
What type of organisation and leadership skills are needed in the new retail landscape
Re-skilling teams for the digital today
Creating an ownership culture across the enterprise
How training workshops meet this gap.
Mr. Vasanth Kumar,Executive Director, Lifestyle International-Max Retail Division




Mr. Manish Mandhana, Managing Director, Mandhana Industries

Manish Mandhana serves as the Managing Director at Mandhana Industries Limited, a vertically integrated company into textiles and garments. In his leadership, Mandhana Industries Ltd. has become a key player in the Indian textile and apparel industry. In line with his own philosophy of giving back to the society and an opportunity..Read More




Mr. Srikumar Mishra, Founder, MD & CEO, Milk Mantra Dairy Pvt. Ltd.

Sri started Milk Mantra in 2009 with the vision of creating an exciting, pure and healthy dairy products brand in India, whilst creating sustainable impact amongst network farmers - especially in Odisha. He left a highly successful global corporate career in 2009 to pursue the Milk Mantra! Having spent 8 years with the TAS, group leadership resource of the Tata Group, he went on to become Director of Mergers & Acquisitions of the Tata..Read More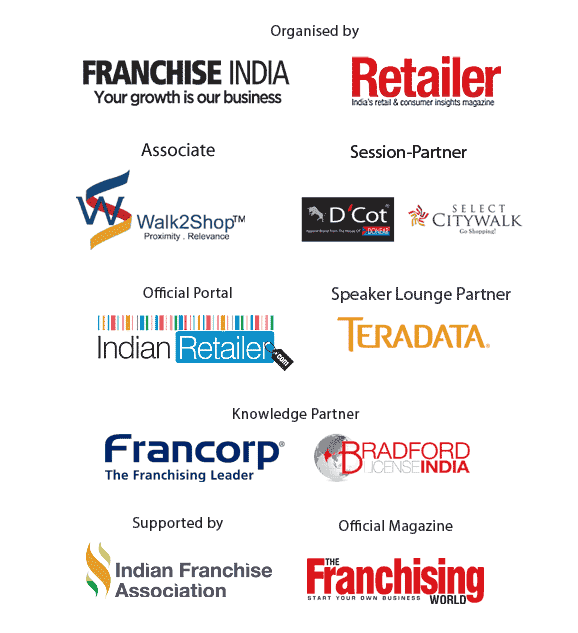 Copyright © 2017 Franchise India Holdings Ltd.
Powered by: