Hotline Nos. Awards: +91 9313034080, Conference: +91 8595350505, Exhibition: +91 8595350525
Mr. Rajesh Jain,Managing Director and CEO, Lacoste India
Rajesh Jain, Managing Director and Chief Executive Officer, Lacoste India has constantly nurtured the brand to its elegance since October 2009. With his persistent efforts and vision, he has cemented Lacoste in India as a Lifestyle brand, offering original universe for 7 verticals, including clothing for women, men and children, shoes, perfume, leather goods, watches etc. A strong belief in his own quote, "Top Line, Bottom Line, Growth, Customer Delight and Human Resource Development - Everything else is merely incidental" has cultivated the brand with firm establishments reaching out to every major city/ metro of the country.
Rajesh is a Master in Commerce from University of Delhi and a Chartered Accountant from the Institute of Chartered Accountants of India. Rajesh's inclination for retail industry was not a mere milestone, but an opportunity to adapt to an industry which is characterised by ever changing demands and varied preferences.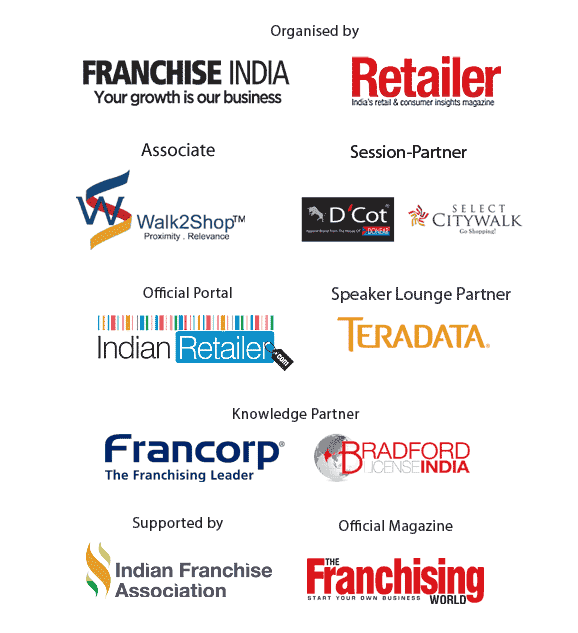 Copyright © 2017 Franchise India Holdings Ltd.
Powered by: