Hotline Nos. Awards: +91 9313034080, Conference: +91 8595350505, Exhibition: +91 8595350525
Mr. Ajay AgarwalExecutive Director, Donear Industries Ltd
Mr. Ajay Agarwal, Executive Director, Donear Industries Ltd is a Commerce Graduate and is well experienced in the textile industry since last three decades. He is equipped with brilliant business acumens and skill to quickly adopt the changing scenario of the textile market. He has excellent marketing skills to his credit, a person who understands the market, organises sales conferences and provides feed back to the customers and the company.
Through his strict credit controls and selection process of customers of the Company, the Company ensures smooth cash flows with minimum levels of payment defaults. He is in constant touch with the market and is aware of the latest development in fashion and designing, which helps him to provide quick feed back to the production department.
He has been responsible for successfully managing over 50 agents, 300 wholesalers and 15000 retailers throughout the country who cater to the domestic market.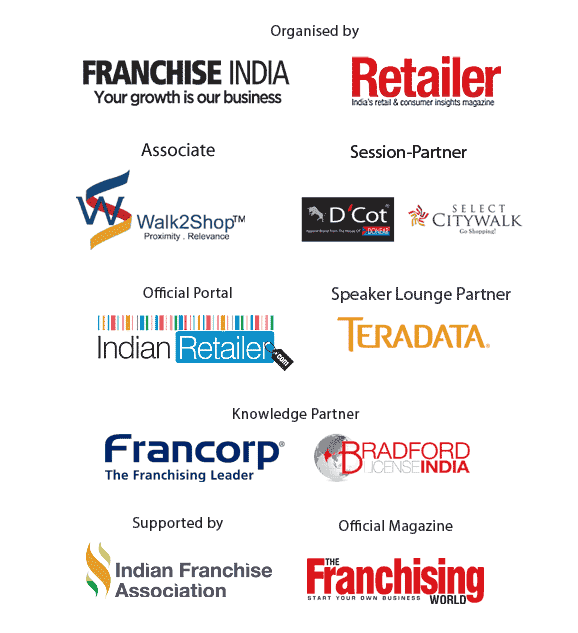 Copyright © 2017 Franchise India Holdings Ltd.
Powered by: