Hotline Nos. Awards: +91 9313034080, Conference: +91 8595350505, Exhibition: +91 8595350525
Mr. Prashant Kumar,General Manager India, Accor Plus
Seasoned Global Hotelier with over 19 years of experience in the States, India, New Zealand, Switzerland and Dubai. Brand platform and concept creation experience. Understanding and management for Accor's dinning loyalty program - A+ for India. Completed concept and schematic design phase of setting up a 436 room mid-scale hotel 4 KMs from Burj Khalifa.
Specialties: Dining and Loyalty program set up and management in India for the worlds largest hotel chain - Accor. Luxury, Mid-scale and Economy hotel operation expertise coupled with 4 successful pre-openings as General Manager. Worked with international hotel companies i.e. Marriott (India), Accor (India and New Zealand), Luxury Resorts (a Blackstone owned company in Los Angeles), and the Brown Palace Hotel and Spa (Denver, CO). Rooms background with varied experience of multi property setups in the US, opening of 3 airport properties as well as launching the ibis brand in India.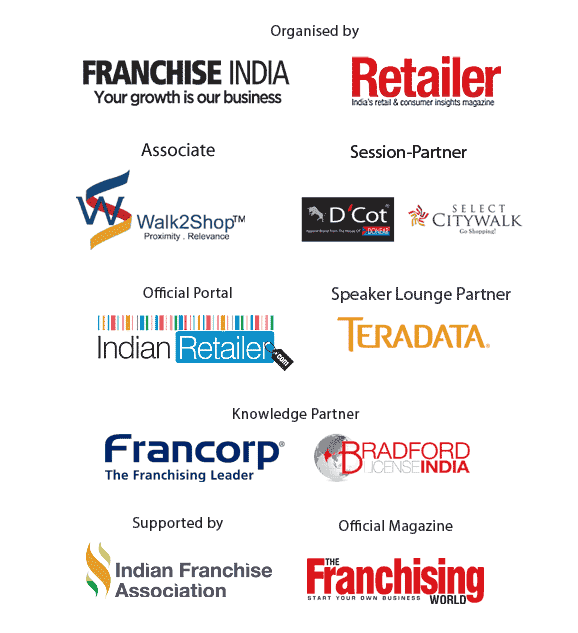 Copyright © 2017 Franchise India Holdings Ltd.
Powered by: