Hotline Nos. Awards: +91 9313034080, Conference: +91 8595350505, Exhibition: +91 8595350525
Ms. Neelima BurraChief Marketing Officer & Business Head - Health & Wellness Cargill Foods India Pvt. Ltd
A Sales and Marketing professional, Neelima has been associated with FMCG, FMCHG and Consumer Durables industries for 15+ years. Her core strengths lie in business turnaround through Brand Marketing, Product/Category Management & Business Development. She is passionate about strategising and implementing consumer-insight driven multifaceted marketing programs that seamlessly achieve mainstream business objectives. Her business acumen and thought leadership has been instrumental in setting marketing structures and frameworks within organisations to drive sustainable and profitable growth through brand marketing.
She has consistently integrated business innovation and results with desired social impact, proving her belief that responsible business programs can change consumer behavior for better quality of life.
Currently the Chief Marketing Officer and Business Head - Health and Wellness at Cargill Foods India Ltd., Neelima leads a highly motivated team of Marketing and Product Innovation specialists.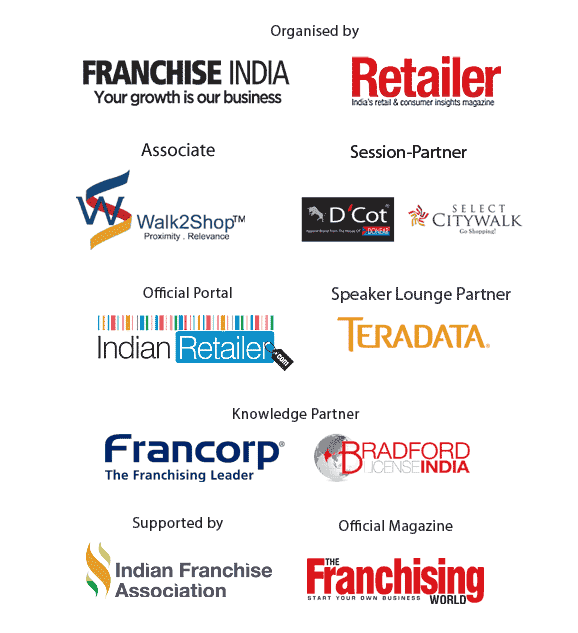 Copyright © 2017 Franchise India Holdings Ltd.
Powered by: