Hotline Nos. Awards: +91 9313034080, Conference: +91 8595350505, Exhibition: +91 8595350525
Is loyalty still alive? The concept of loyal consumer has completely changed. Just as the loyalty programs have become cardless, portable and redemption have become multichannel now and even across industries. In eCommerce, loyalty is very instantaneous, whereas you can buy certain products today and earn cash back the next day. The session is going to discuss the following points:
Session Highlights:
Is there such a thing as a loyal customer?
How to drive loyalty without a big burn rate
How to not discount - and keep them seamless
Operational efficiency to meet new customer expectations and drive profitability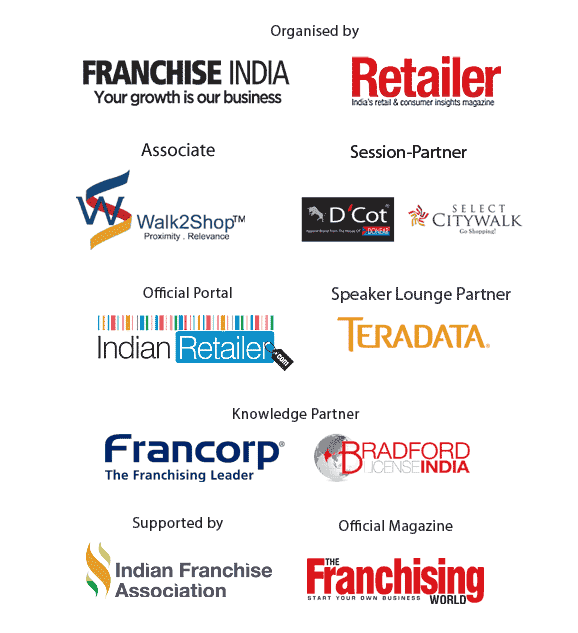 Copyright © 2017 Franchise India Holdings Ltd.
Powered by: