Hotline Nos. Awards: +91 9313034080, Conference: +91 8595350505, Exhibition: +91 8595350525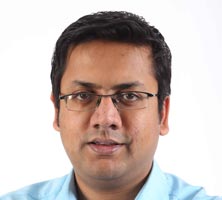 Mr. Ankit Jain Co-Founder, AskMe Grocery
Ankit Jain, a graduate in Information Science from Hansraj College, University of Delhi and an MBA from IIT Kharagpur, is the Co-Founder of AskMe Grocery (formerly, BestAtLowest.com), India's largest online grocery marketplace (in terms of reach). In the capacity of the Founder, he has spearheaded the business operations of the company and taken it to newer heights. Ankit has been the pivotal force in the rapid expansion of AskMe Grocery which today enjoys a presence in more than 35 cities in India.
Ankit is leading Strategy, Expansion & Operations function of the company and executes important steps to make the operating unit lean, mean and efficient. Ankit is involved in taking all strategic decisions for the business and gets into the daily execution level as well. His prime motive is to provide best consumer experience in terms of order placement, pricing, SKU range, delivery commitments and customer support.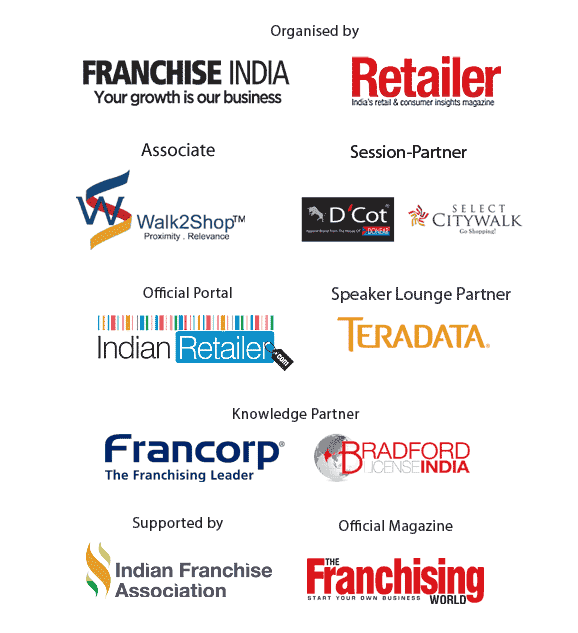 Copyright © 2017 Franchise India Holdings Ltd.
Powered by: