Samir Modi

Managing Director, Modi Enterprises

Rajeev Krishnan

MD & CEO, Spar India

Lui Tong

COO & Business Development Director, StrawberryNet, Hong Kong

Vasanth Kumar

Managing Director, Lifestyle International

ASIA'S PREMIER
RETAIL, PAYMENT
& TECH
SUMMIT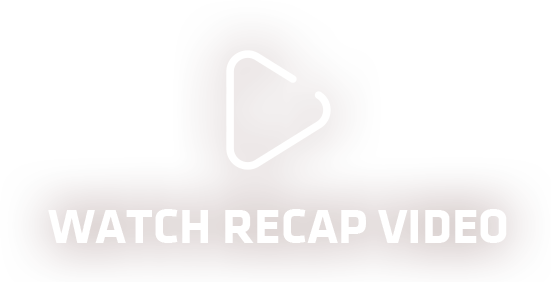 5 Takeaways

from

IREC 2019

Experiential retail,

reimagined!

Future Store: Getting the digital + Physical right experience seamless
The Future of Immersive customer experience
Dollars per Square Foot Versus Experience per Square Foot
Customer personalization: the store advantage

Upskilling

retail talent in digital age

How retail is reimagining talent and acquisition for the digital generation
How large and small organizations can attract and integrate critical talent
Better internal collaboration to elevate customer experience and results
The Importance of Front Line staff in delivering last mile experience

Where retail

innovation

happens

Infinite innovation in Collaboration with New age Start-ups
AI in Retail - Intelligent Retail and ecommerce automation
Making your Data Talk : Analytics De-Mystified
Converging technology for Retail and ecommerce

Where

start-ups

& rising stars

are celebrated

New Ideas, trends and future Innovations Unveiled
Indian Retail Awards to highlight the New and Legacy Brands changing the game
The fresh and brightest of ecommerce come forward at Indian eRetail Awards

The

Future of Payments

is now

Digital payments: Where do we really stand?
No hack: Can seamless but secure experiences Co-exist?
cross-border payments : for access to global ecommerce
How is India moving towards a smart cashless society with contactless payment
Conference,
Masterclasses

, Round Tables
The Main Stage
will have power packed impactful insights from business leaders and innovators for winning on: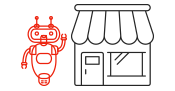 Artificial Intelligence
in Retail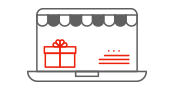 Cross Border eCommerce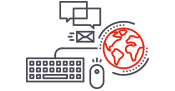 Global Retail Formats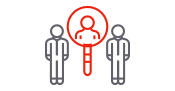 Talent Upskilling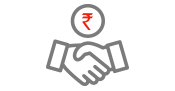 Finding Capital for
Building Brands
Digital Age of FMCG
New Payment Trends
for 2019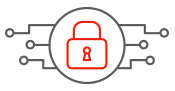 Preventing Cyber Fraud

Technology Leadership Convention which will bring together the smartest leaders and innovators in the tech domain from all over the country to explore the technologies disrupting the industry.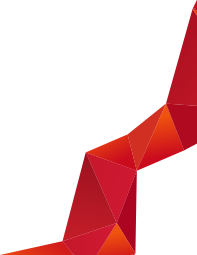 Stage allows start-ups to discuss the latest tech tools they've created to help you deliver a unique and thoughtful Omni channel experience that keeps consumers coming back time and time again.
Awards Recognition

The Awards will recognise the achievements of India's most successful retailers, e-retailers and brands across multiple categories in terms of business performance, customer experience, innovation & leadership in the retail & e-retail sector.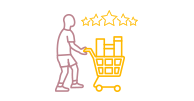 Customer Experience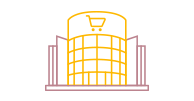 Real Estate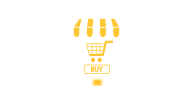 E-commerce
Retail Technology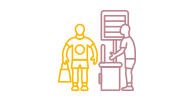 Shopper Marketing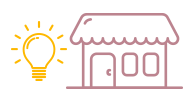 Start-ups & Innovations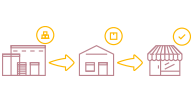 Product & Distribution
Payments & Fintech
An authoritative list of the best of entrepreneurs showcasing how technology can change our world.
Unveiling the 3rd edition of Tech 25, recognizing the Technology Leaders and discussing how technology and innovation is shaping the world.
Exhibition

Innovation Labs will unlock the new retail paradigm with the first ever Indian showcase of the futuristic Smart retail & Omni channel technologies.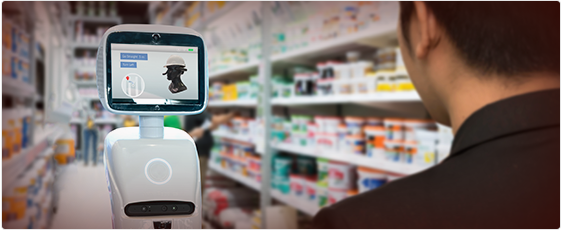 Food labs will highlight new era of food & Beverage, FMCG, super foods that stems from a change in consumer lifestyle and perception about Good Food.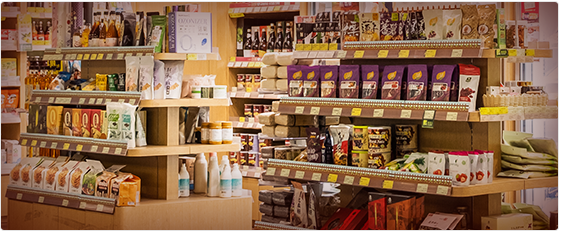 The Startup Zone lets you get hands on with new & emerging companies from the industry's best startups consist of the startups from tech, HR, Supply chain, digital, ecommerce & other sectors
Brands
representation

at IR

e

C 2019