Hotline Nos. Awards: +91 9313034080, Conference: +91 8595350505, Exhibition: +91 8595350525
Mr. Bhai Ajinder SinghManaging Director, M&B Footwear
A graduate of Finance and Marketing from North-eastern University, Boston, Mr. Bhai Ajinder Singh has learned the nitty-gritty of entrepreneurship and manufacturing due to exposure to the family engineering businesses. As the founder and Managing Director of M&B Footwear, he introduced best practises in manufacturing in the footwear industry with Kaizen that helped redesign and customise manufacturing lines to simultaneously produce high volume and high variety shoes simultaneously at a low cost. He also led the industry in automation with the successful implementation of SAP from design to retail, which has been a challenge for most of the industry in apparel and footwear industry due to complexity in product variations and dimensions.
Under the leadership of Mr. Bhai Ajinder Singh, M&B has been transformed from an owner driven business into a professionally managed company through implementation of the "Rockefeller Habits" system with strong planning and reporting framework driven independently and professionally by mangers and co-workers. He also cofounded and capitalized M&B as a green field venture in footwear and export, leaving the family heavy engineering and hospitality business soon after graduation.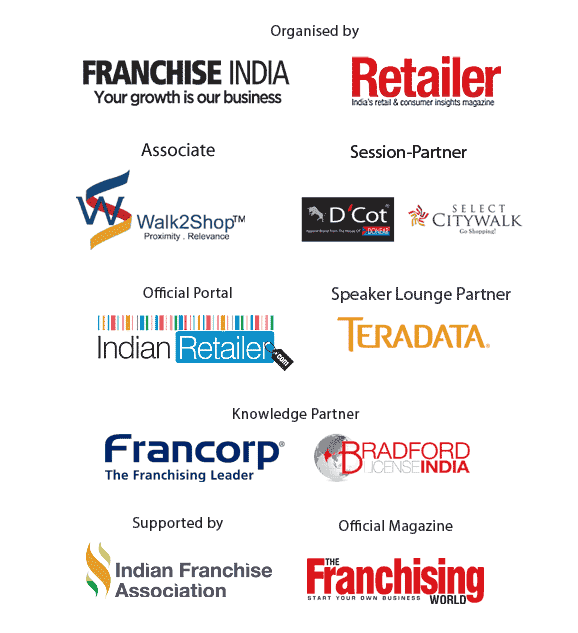 Copyright © 2017 Franchise India Holdings Ltd.
Powered by: