Hotline Nos. Awards: +91 9313034080, Conference: +91 8595350505, Exhibition: +91 8595350525
The Pitch Room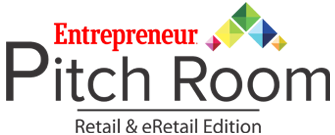 Your Runway to Success
THE PITCH ROOM is an exclusive platform, which will feature high potential companies, who have demonstrable products and are looking to raise investment. It aims to simplify your business funding and investing needs. Companies in Retail space will come face-to-face with India's leading investors to discuss innovative business ideas, structure deals, and network and develop a mutually beneficial relationship for success.
What you get when you apply for 'The Pitch Room'
Comprehensive and elegant online pitch deck
Assessment Report and Score Card on investment worthiness of your venture
Radically increase your chances of receiving funding
Shortlisted ventures get feedback in one-on-one session
Opportunity to present to investors at the event
Post event support in connecting with mentors and relevant investors
Meet & Network With:
Angel Investors
Early-stage Venture Capitalists
Accelerators & Incubators
Mentors-cum-Investors
Corporate Investors
Participating Companies:
Retail/e-Retail
Cpg (consumer packaged goods)
Fulfillment companies
Consumer business
Your Next Steps!
If you are interested in showcasing your business to potential Investors, then follow these three steps:
Register yourself for Retail Congress 2016
Submit your business plan and send us a concept note on email id: conf@franchiseindia.net
If Investors qualify your business, it will also be featured in Retailer's special magazine issue.
So hurry up!! The hunt for real business ideas begins!
2015 Participating Investors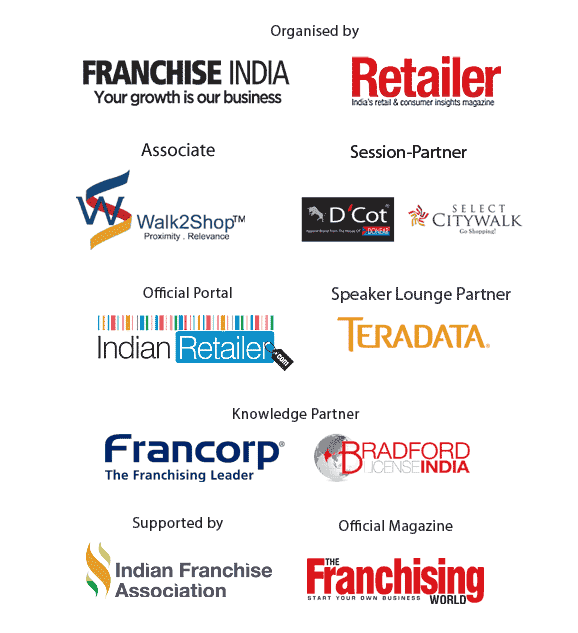 Copyright © 2017 Franchise India Holdings Ltd.
Powered by: