Hotline Nos. Awards: +91 9313034080, Conference: +91 8595350505, Exhibition: +91 8595350525

Indianretailer.com
Indian Retailer is India's largest news, information and market intelligence provider in the retail sector. Indian Retailer exclusively covers retail business news and activities in this arena.
Under the aegis of Franchise India, we are firmly positioned as an insight and news provider in the sector. We have a large network of journalists, analysts and editors who provide accurate and comprehensive information on a daily basis.
Indianretailer.com keeps daily track of all activities and decisions taken in the sector. Our journalist and analysts provide behind-the-scene and in-depth analysis of all major events and happenings. We also focus on retail-industry specific surveys, studies and reports in order to track and predict upcoming trends.
We also keep track of changing consumer behaviour and overall economic condition in order to help companies to assess their impact. We provide sector specific information in an effective way, so that our inputs could help companies to stay informed and to formulate future strategy.
Visit the Website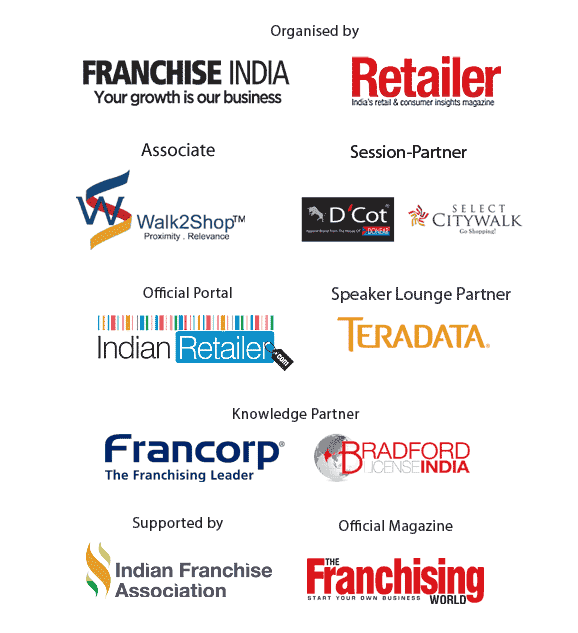 Copyright © 2017 Franchise India Holdings Ltd.
Powered by: