Hotline Nos. Awards: +91 9313034080, Conference: +91 8595350505, Exhibition: +91 8595350525
Mr. Govind Putta,MD, WALK2SHOP
Mr. Govind Putta, Managing Director, Walk2Shop did his PG Diploma in Industrial Relations & Personal Management from The Institute of Labour Law & Management, Hyderabad. He is responsible for conceptualising the innovation of the unique marketing app Walk2Shop.
Mr Govind is a Serial Entrepreneur who has been managing successful multiple businesses for more than 25 Years now. Having rich Industry Experience working with large MNC's, Govind has nurtured many innovative marketing techniques to increase the customer base. His last assignment was with M/s Tata Tele Services Limited as Additional Vice President South, with Cross Functional Experience & Cross Industry Expertise.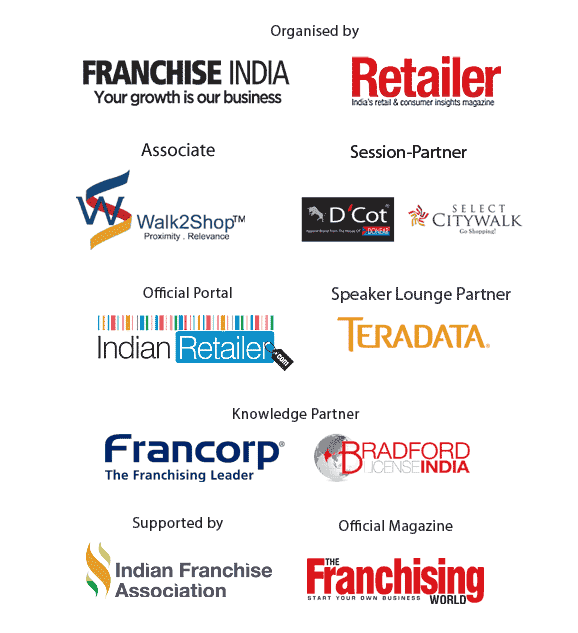 Copyright © 2017 Franchise India Holdings Ltd.
Powered by: