Hotline Nos. Awards: +91 9313034080, Conference: +91 8595350505, Exhibition: +91 8595350525
Franchiseindia.com
Asia's # 1 franchise website which generates 6 million hits monthly and also 2000 unique applications daily. The website serves as an online extension and an international gateway, catering to both international and domestic markets. www.franchiseindia.com offers a trusted and targeted way to reach potential business buyers online everyday. With our well-recognized URL, over 75% of visitors navigate directly to the site or find it through natural search engine results.
www.franchiseindia.com is one the first places business buyers explore as they begin their franchise ownership journey.
Visit the Website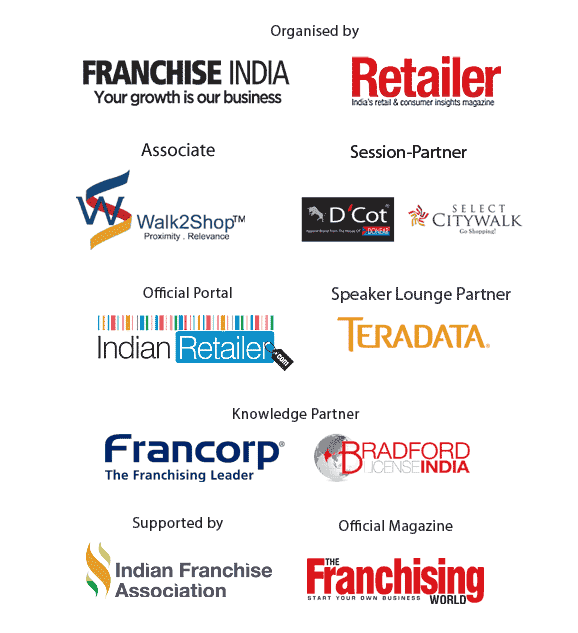 Copyright © 2017 Franchise India Holdings Ltd.
Powered by: