Hotline Nos. Awards: +91 9313034080, Conference: +91 8595350505, Exhibition: +91 8595350525
Time: 5:00 PM - 6:00 PM
The start-ups are rocking the boat with ideas so crazy, they just might work. These are the people who make you rethink what you thought you knew about retail, impact and opening you up to new possibilities for your customers, your business and your world. We Will have a panel of investors who will share their insights on the subject as well. A mega panel with over 20 Startups taking on the world with:
Session Highlights:
New business models and new channels
New product and service models such with momentous impact on the industry
Direct to consumer - Brands going director to customer: Strategies, challenges and opportunities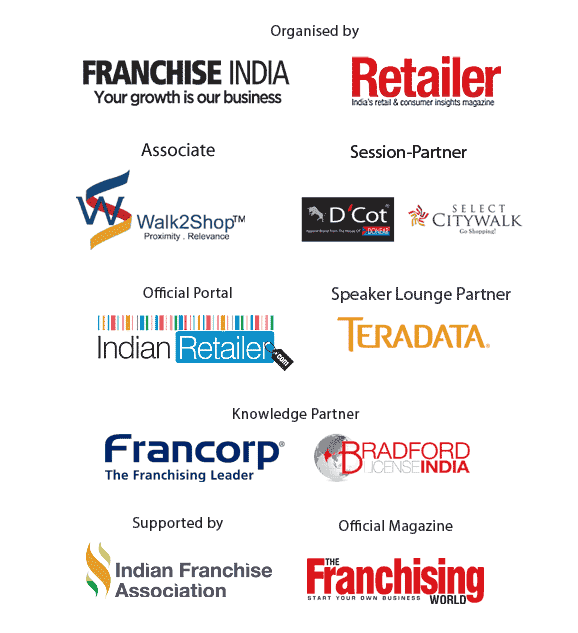 Copyright © 2017 Franchise India Holdings Ltd.
Powered by: