Hotline Nos. Awards: +91 9313034080, Conference: +91 8595350505, Exhibition: +91 8595350525
Mr. Anurag Mathur, Partner - Consumer & Retail,PwC India
"In the digital world the only "real" differentiator is seamless fulfillment & delightful customer service. In the long run, this will separate the winners from the "also rans"
Mr. Anurag Mathur is a Partner in PwC's management consulting practice based in New Delhi. He has a wide gamut of consulting experience working in business transformation, growth strategy, sales and distribution and supply chain management across the domains of consumer goods, retail and e-commerce.
Mr. Mathur has led large-scale transformation projects with several global and Indian consumer goods companies to develop and deploy solutions for growth oriented strategy, sales, supply chain and distribution solutions. He has designed and implemented "route to market" and market entry supply chain solutions for a large global FMCG and retail companies entering India.
Mr. Mathur also brings experience in new age areas of sales analytics and digital marketing and is passionate about digital business disruption in traditional industries. Prior to his current stint at PwC, he has worked with Accenture and Nestle in India.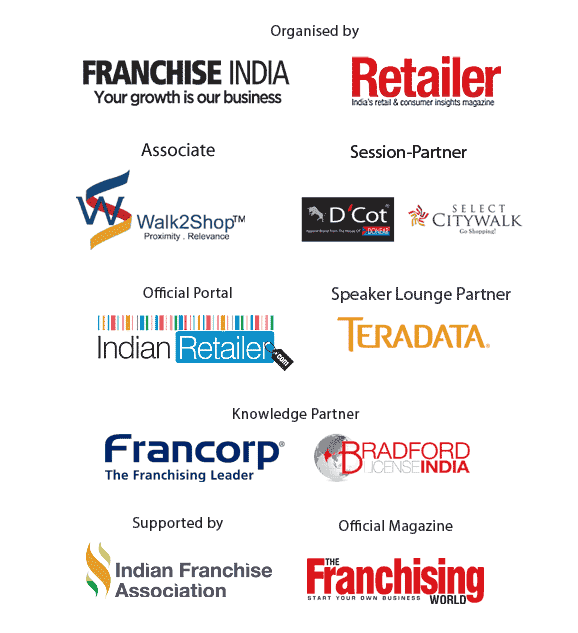 Copyright © 2017 Franchise India Holdings Ltd.
Powered by: